Pathways of analysis on costume in Portuguese ethnofiction films
Palavras-chave:
Ethnofiction, film costumes, portuguese cinema
Resumo
This article explores the theme of  documentary and fiction in the ethnofiction Portuguese cinema, with the costumes in the middle of this binomial as a phenomenon that explains it as a likelihood of the sequences and as a tool to create a simulation of the reality. We treat the term ethnofiction as it would be a cinematographic genre and we choose, as an example to analyse, 3 Trilogies from the Portuguese cinema. Also we treat the costumes according to the new concept about the clothed body that come from Fashion Theory. To analyse films costumes by the genre helps to create of a first definition of this kind of clothing and to understand its importance inside a filmic action. The theoretical parts about Fashion Theory and about the ethnofiction concept will be applied to the chosen films, trying to extend the knowledge through the introduction of others authors who also work about the two themes, to unify them, the clothed body and the ethnofiction, in the one of cinematographic costumes.
Downloads
Não há dados estatísticos.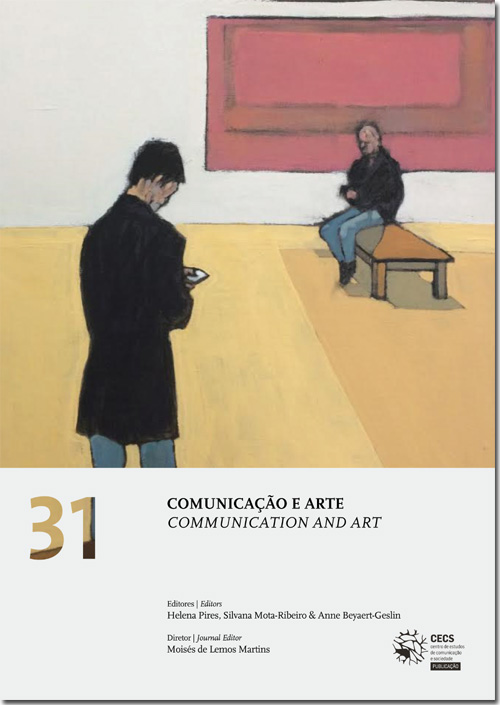 Downloads
Como Citar
Cucinotta, C. (2017). Pathways of analysis on costume in Portuguese ethnofiction films. Comunicação E Sociedade, 31, 183–198. https://doi.org/10.17231/comsoc.31(2017).2611