Between music and technology: existence and functioning conditions of the Brazilian phonographic industry in the 21st century
Palavras-chave:
Copyrights, digitalization, musical production, phonographic industry, piracy
Resumo
This paper discusses the digitalization process of the Brazilian music industry through bibliographical, documental and empirical sources – the latter based on fieldwork and personal interviews conducted from July 2014 to June 2015. To achieve this goal, I intend to: highlight the conditions that lead to the emergence of the digital age; analyze the development of medias, devices and equipment which may have led to this turning point; investigate the possibilities of music production and distribution in the Brazilian context; cross the local circuits of piracy and the independent ways of commercialization, including digital distribution and the copyright issue. The hypothesis raised at the end of this research is that the existence and functioning of the current phonographic industry is pervaded by ruptures and continuities. Finally, I hope that this paper may bring new perspectives about the relationship between music, culture, communication and technology in the Brazilian contemporary context. Particularly, based on empirical research, I reflect upon the effects, ruptures and continuities observed in the current context of digitalization.
Downloads
Não há dados estatísticos.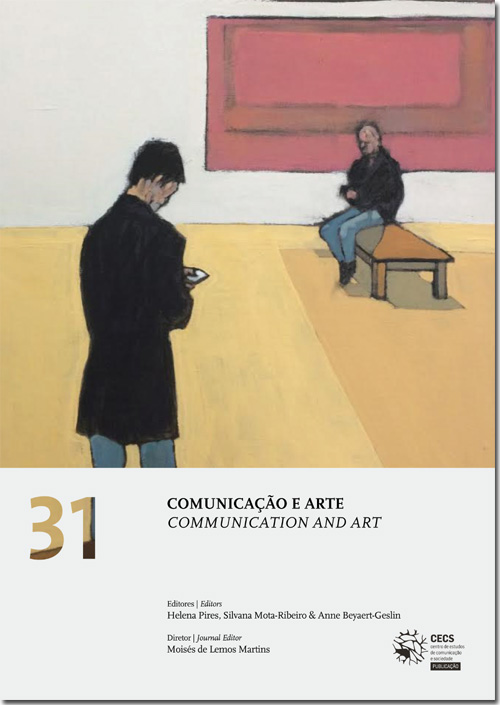 Downloads
Como Citar
Wainer, D. F. (2017). Between music and technology: existence and functioning conditions of the Brazilian phonographic industry in the 21st century. Comunicação E Sociedade, 31, 327–342. https://doi.org/10.17231/comsoc.31(2017).2621