The governmental communication of president Dilma Rousseff: a content analysis of the Presidency of the Republic portal
Palavras-chave:
Government communication, president of the republic, content analysis
Resumo
This study presents a content analysis of communication strategies of government of the Presidency of the Republic, a profile outlining the administration of Dilma Rousseff. The research is supported by the concepts of government communication, public opinion, hegemony and agenda-setting. The corpus of this study consists of tools and government communication chan- nels focusing on the presidency website. The study noted that while there is a predominance of political marketing in the past administrations, the administration of President Dilma through the portal, gave greater emphasis to government communication. The research is concluded by briefly discussing the way the presidency to communicate with society, with a different twist on the theme set.
Downloads
Não há dados estatísticos.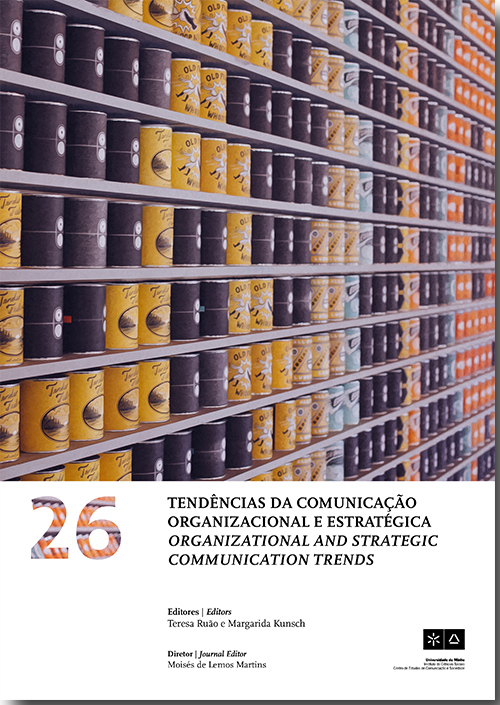 Downloads
Como Citar
Andrade, D. S. (2014). The governmental communication of president Dilma Rousseff: a content analysis of the Presidency of the Republic portal. Comunicação E Sociedade, 26, 207-222. https://doi.org/10.17231/comsoc.26(2014).2034
Secção
Reflexões sobre a Comunicação Aplicada