Strategic use of communication to market cancer prevention and control to vulnerable populations
Palavras-chave:
Cancer prevention and control, health disparities strategic communication, vulnerable population
Resumo
There are significant challenges to communicating relevant cancer prevention and control information to health care consumers due both to the complexities of the health information to be communicated and the complexities of health communication, especially with vulnerable populations. The need for effective communication about cancer risks, early detection, prevention, care, and survivorship is particularly acute, yet also tremendously complex, for reaching vulnerable populations, those groups of people who are most likely to suffer significantly higher levels of morbidity and mortality from cancers than other segments of the population. These vulnerable populations, typically the poorest, lowest educated, and most disenfranchised members of modern society, are heir to serious cancer-related health disparities. Vulnerable populations often have health literacy difficulties, cultural barriers, and economic challenges to accessing and making sense of relevant health information. This paper examines these challenges to communicating relevant information to vulnerable populations and suggests strategies for effectively using different communication media for marketing cancer preventionand control to reduce health disparities and promote public health.
Downloads
Não há dados estatísticos.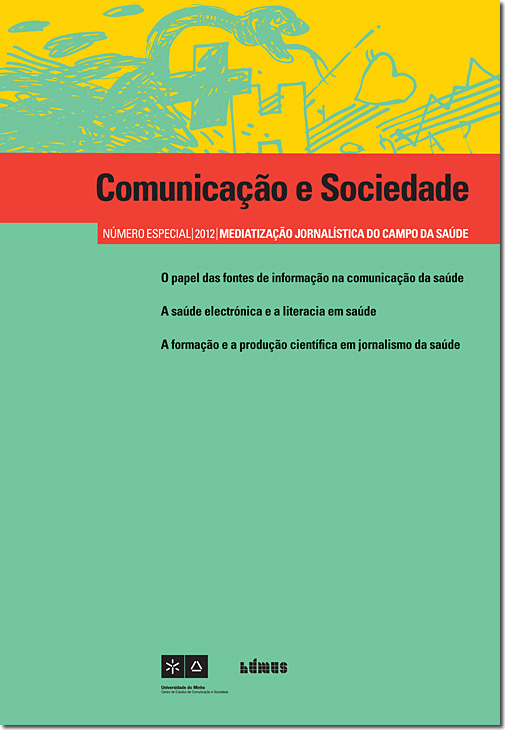 Downloads
Como Citar
Kreps, G. L. (2012). Strategic use of communication to market cancer prevention and control to vulnerable populations. Comunicação E Sociedade, 119-126. https://doi.org/10.17231/comsoc.23(2012).1358
Licença
Direitos de Autor (c) 2013 Comunicação e Sociedade
Este trabalho encontra-se publicado com a Creative Commons Atribuição-NãoComercial 4.0.
Os autores são titulares dos direitos de autor, concedendo à revista o direito de primeira publicação. O trabalho é licenciado com uma Licença Creative Commons - Atribuição 4.0 Internacional.